St. Martin's Press is giving away 15 advanced reading copies of DUPLICITY on Goodreads! You could be one of the first to read it, five months before it releases. It's also proven to increase your awesome points. So get on it:
Click here to enter!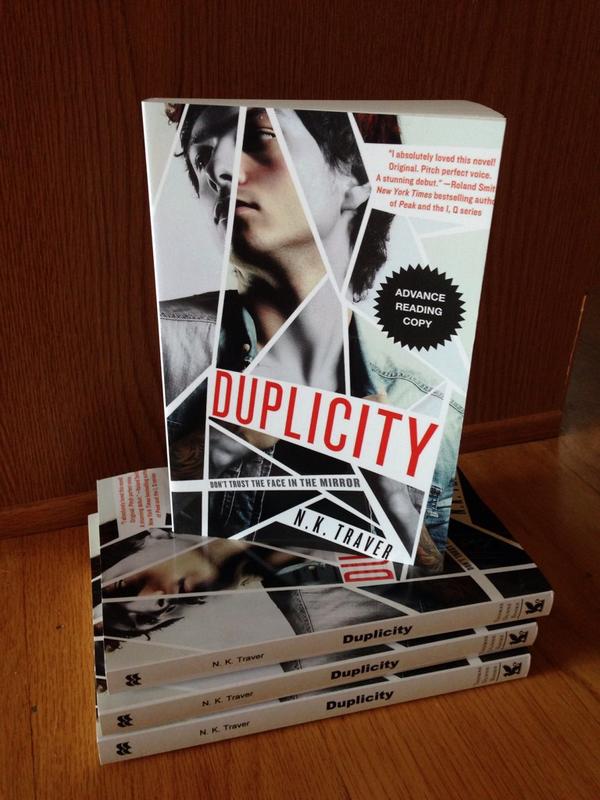 One of these could be YOURS
Giveaway window closes October 27.